https://pbs.twimg.com/media/E_CT13tWEAEugCF.jpg
Norwich City have a good chance of breaking the deadlock in terms of points when they take on fellow newly promoted team Watford in the Premier League this weekend.The Canaries are the only team without a single point in the Premier League ahead of the next set of games.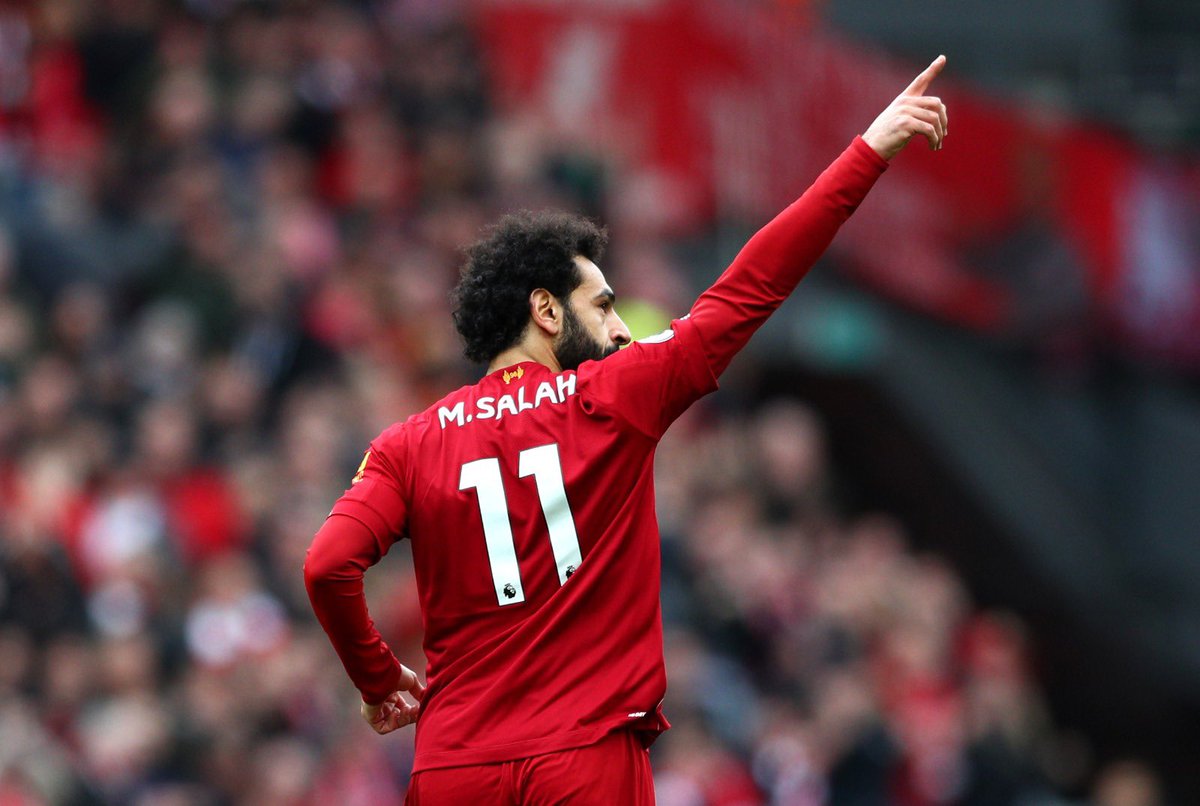 Apart from Norwich City, Arsenal and Wolverhampton Wanderers had not picked up any point in the Premier League until last weekend. Arsenal picked up their first points of the new league season thanks to slim win over Norwich City at home. Gabonese international Pierre-Emerick Aubameyang scored from close range around the midway point of the second half to hand the Gunners a precious win. On their part, Wolverhampton Wanderers beat hosts Watford 2-0 to pick up their first points of the new Premier League campaign.
Norwich City have lost all their four games in this new Premier League season as they prepare to welcome Watford to Carrow Road on Saturday afternoon. The Canaries would be playing their third game at Carrow Road since they returned to the English top flight by winning the Championship title last season. Opponents Watford finished second behind Norwich City in the Championship last season, while London team Brentford sealed a place in the Premier League for the first time in their history as the third team via the Championship playoffs.
Liverpool were the visitors at Carrow Road on the opening weekend of the new season and the Canaries were thoroughly beaten thanks to the goals from Reds attackers Mohamed Salah, substitute Roberto Firmino and Diogo Jota. In their first away game of the season, Norwich City were hit for five as defending champions Manchester City ran out 5-0 winners. The Canaries then made it three successive defeats at the start of their return to the Premier League thanks to the 2-1 home loss to FA Cup holders Leicester City.