Finland international star TeemuPukki has been named the Footballer of the Year at Norwich City. He was named the best player at Norwich City for this year by the Norwich City fans. Pukki has been the main man at Carrow Road this year and he has been responsible for the majority of the Norwich City goals scored in the Premier League this season.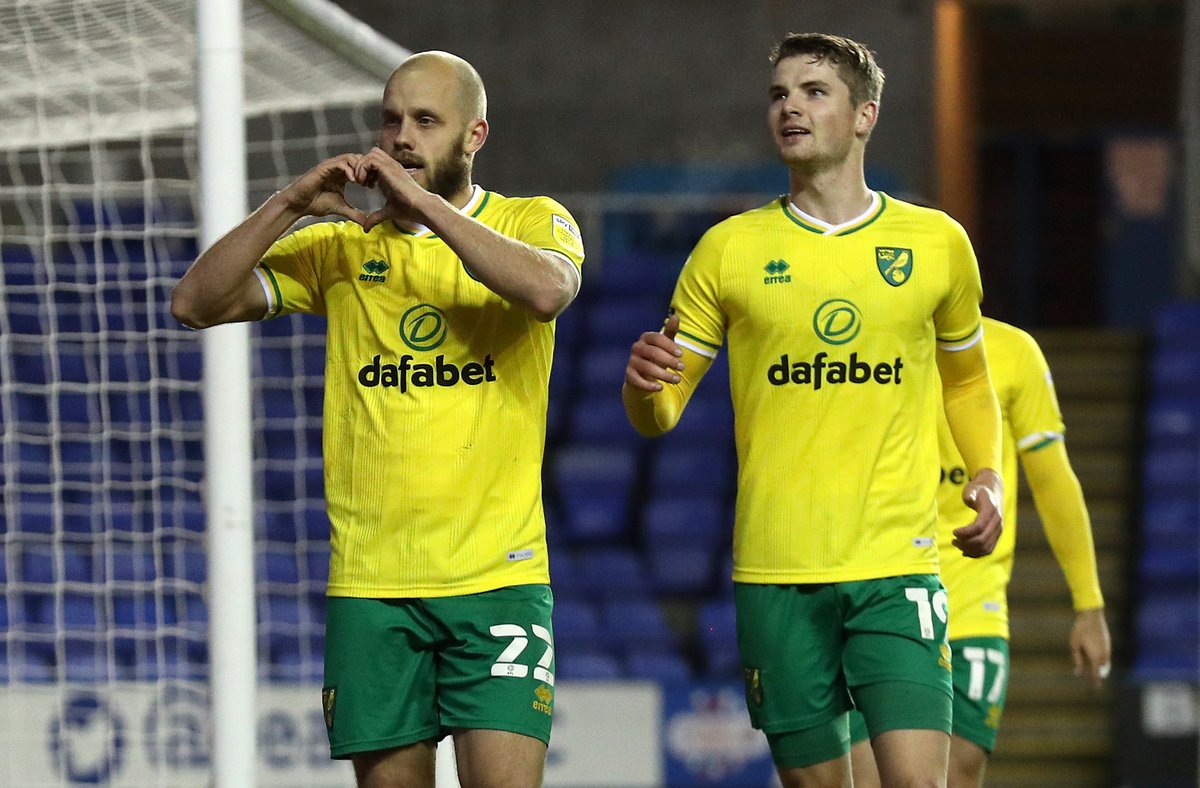 Pukki scored 15 goals in his first 21 matches in the English Championship last season as he led Norwich City to the top of the table. A barren run for Pukki in front of goal at the start of this year ensured that Norwich City lost the Championship summit to West London club Brentford. Norwich City thereafter embarked on a 13-man unbeaten league run with Pukki netting 14 times in those games including his first Championship hattrick during the 7-0 win over Huddersfield Town. The unbeaten run came to an and thanks to theloss to Bournemouth. Norwich City sealed the Championship title with the 4-1 win over Reading two weeks after the defeat to Bournemouth.
At the end of last season's English Championship, Pukki scored 26 goals and four assists in 41 games. He had continued his form for the Canaries into the Premier League this season. Pukki has been responsible for five of the eight Norwich City goals in 17 games in the Premier League this term.
Pukkiopened his Premier League account against Leicester City in August as he was responsible for the only Norwich City goal in the 2-1 home loss to the Foxes. He also scored the Norwich City goal during the 3-1 loss at home to Watford weeks later. Pukki then scored three goals in four Premier League games in the month of November including the winner against London team Brentford. He was responsible for the winning goal against the Bees as Norwich City sealed their first win via a 2-1 victory.