Grant Holt, the former Norwich, Rochdale striker and Nottingham Forest have taken the retirement from professional football. He has revealed the same in a recent post. Holt is now 37-years-old and has helped Canaries to reach up to the Premier League in 2011 after back-to-back promotions. He played in the top flight as well for Aston Villa. After the retirement, Holt is going to work as a coach at Norwich. And next year is also set to appear for the World Association of Wrestling (WAW).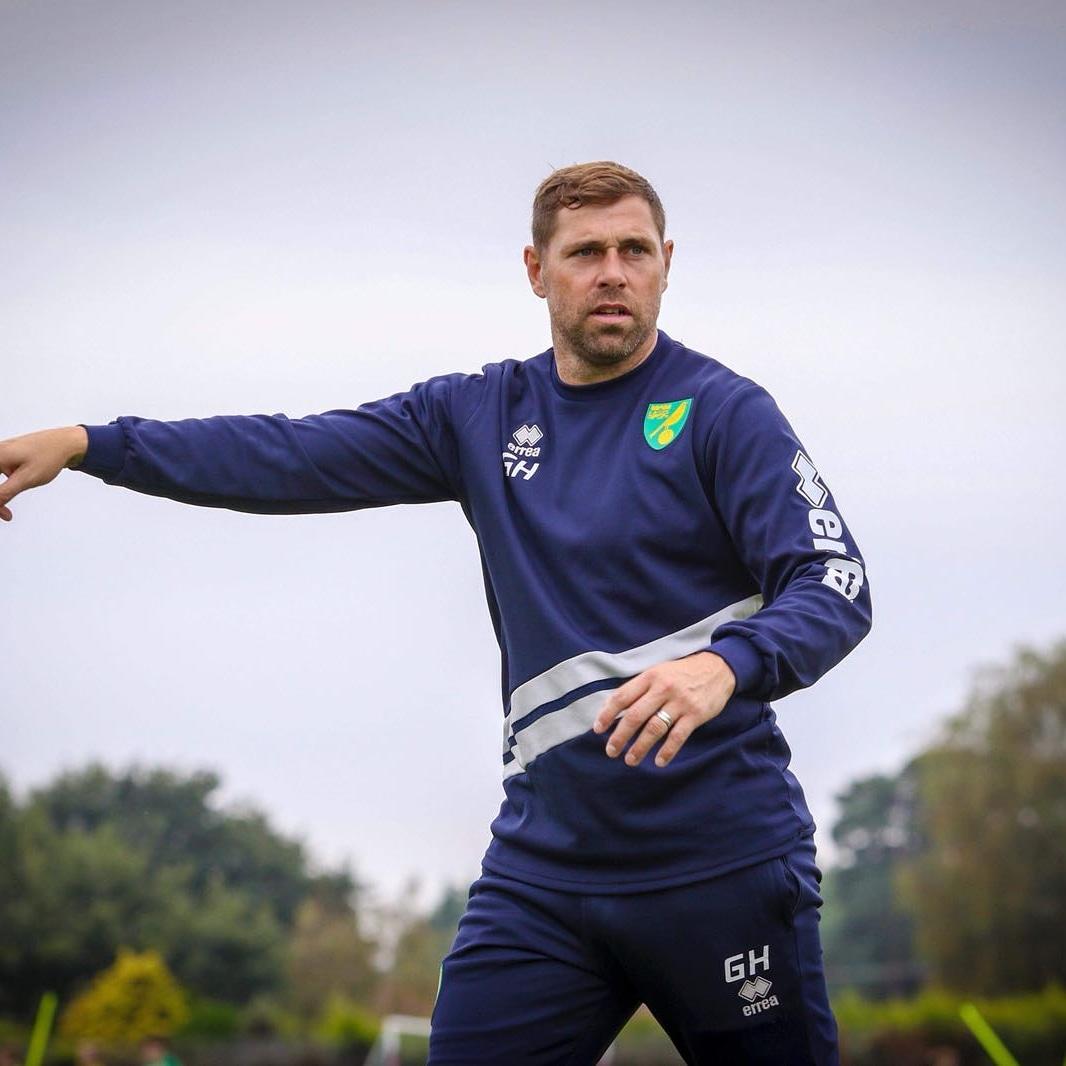 He said "For all the support, I would like to thank all my fans of my clubs. I would like to thank everyone for the amazing memories you all gave me. Also, I want to thank all my fans who shouted at me, slugged me off and have booed when I touched the ball. And this is because, without your support the game would not have been as fun as it is now. I will miss everything, but I assure will remain intact with the game as long as I could."
Holt,
in his career so far has played for 13 clubs and he spent the last season at National League
as the player-coach before leaving last month. The people associated with the club said,
"We will miss Holt
on the ground, but it is a good thing that he will be the part of the club even after the retirement. He is now 37 years old and still fit and healthy to be the part of sport fraternity. Now, as the coach Holt will share his football experience with other players, it is good for those who wanted to learn something from Holt. He is an easy person and surely his presence will delight everyone in the club." He said.